New Year, new you!
SAVE £1,275
AT FELTHAM DENTAL CARE
New Year, new you Special Offer
2 days only - 29th & 31st January 2022
Don't miss out on this amazing opportunity. To confirm your interest, simply book your no obligation appointment below or call our Invisalign Hotline. This is a limited offer and treatment places are subject to availability.

New Year, new you Invisalign Special Offer
Invisalign clear aligner treatment discount
New year Special Offer saving
Free
Invisalign Smile Assessment
With x-rays, clinical photos & 3D scan
Free
Invisalign Clinical Examination
Personalised aligner prescription and outcome visualisation
Free
Teeth Whitening at end of treatment
High performance teeth whitening system
Custom fixed retainers at end of treatment
TOTAL New Year
SPECIAL OFFER SAVINGS
£1,275
*0% Finance also available
Invisalign New Year, new you Special Offer
Key Terms & Conditions
Offer only available if you book a FREE Consultation via this website on or before 29th January 2022. You must also be clinically suitable for treatment. A deposit is required to confirm your treatment and secure your Offer price. *0% Finance available subject to status & acceptance. Finance also available up to 60 months (7.9% APR). Offer subject to availability and may be amended or withdrawn at any time.
Book your FREE Smile Assessment today
We are offering a fantastic FREE Smile Assessment and Digital Visualisation. Come and meet with our friendly team and Invisalign Treatment Co-ordinator who can demonstrate how Invisalign clear aligners could help give you that brilliant new, straighter smile. You will receive a comprehensive "smile review" and suitability assessment. Using the latest technologies, we will also provide a realistic visualisation of your new smile.
Your new Invisalign smile in 3 easy steps
See how Invisalign treatment can transform your smile
STEP 1: BOOK YOUR FREE INVISALIGN SMILE ASSESSMENT
We will understand your hopes for a new smile and answer all of your teeth straightening questions during a friendly, no-obligation consultation.
STEP 2: SEE HOW YOUR NEW SMILE WILL LOOK BEFORE YOU COMMIT
You'll be able to see your expected new smile via our 3D Invisalign Outcome Simulator.
STEP 3: WE WILL CONFIRM COSTS AND DISCUSS FINANCE OPTIONS
Based on your FREE Invisalign Smile Assessment, we will be able to confirm a cost and discuss finance options for your new smile.
FREE Invisalign outcome simulation
Get a free visualisation of your beautiful new Invisalign Smile
Experience first-hand exactly how powerful Invisalign technology can be. Simply book your FREE Smile Assessment and get an amazing 3D Digital Scan smile simulation. See for yourself the potential of your new Invisalign smile. Click below to book a convenient smile assessment appointment. Here you will meet our experienced, friendly dental team and start on your unique path to a better, brighter smile.
Learn more in our Invisalign Blog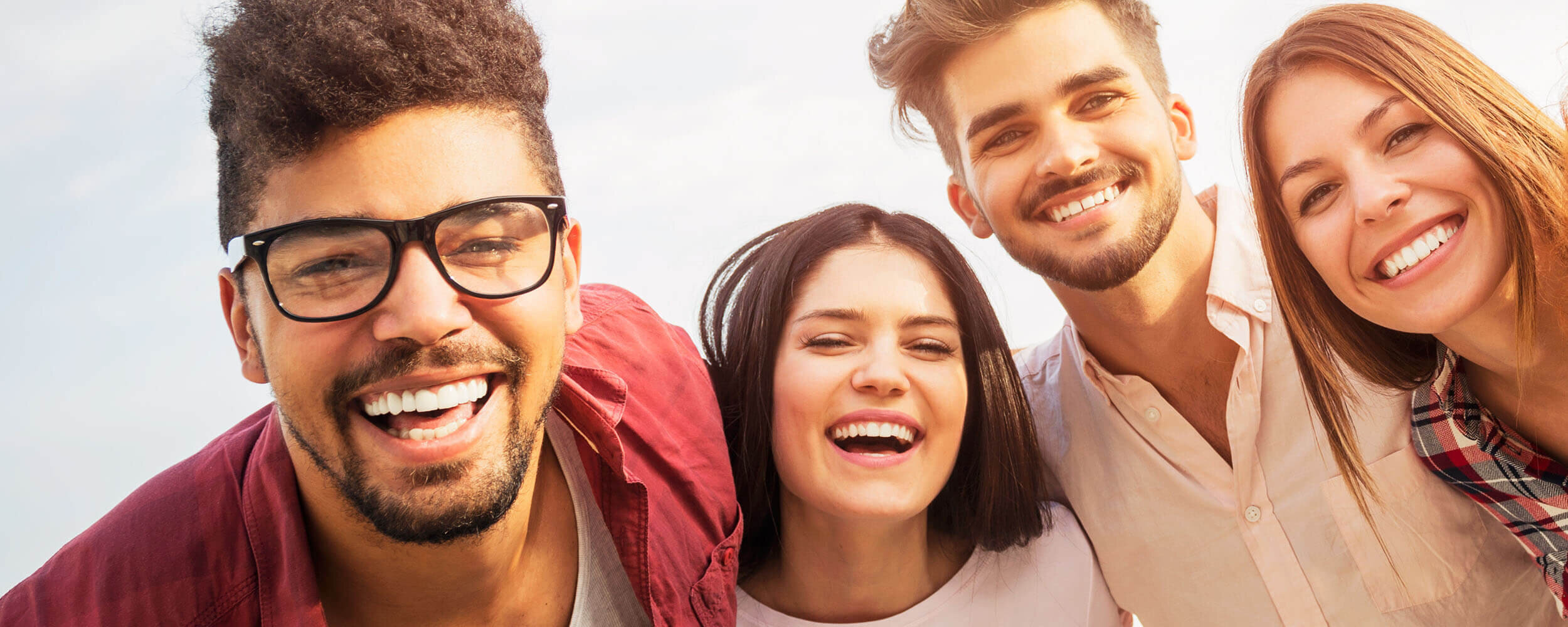 Your straightest, brightest smile